This stuff is a tribute to demonic entities and the energy they get from it gives them power!

Electric Zoo
's
eighth festival
brings together electronic dance music's leading lights and
superstars-in-the-making
Posted: Friday September 2 2016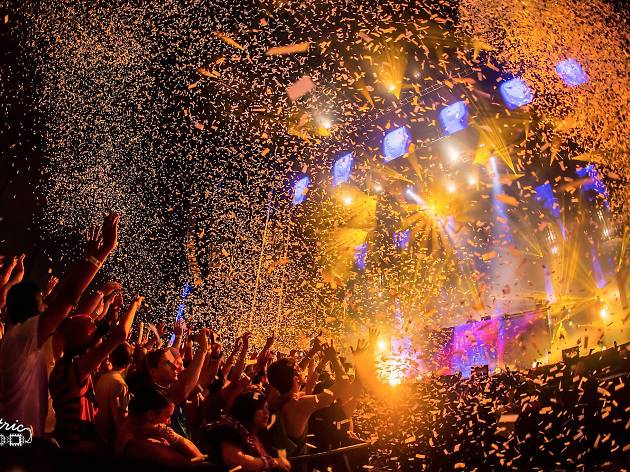 Photograph: Bennett Sell-Kline
Above & Beyond
Look out
clubs in NYC
: Electric Zoo 2016 is poised to take over
Labor Day
weekend, bringing hoards of EDM fans to Randall's Island for the event's eighth summer. The festival has become an unmissable attraction on the electronic-dance-music circuit, featuring a wide range of artists both top name and underground. Cop a festival outfit at one of the city's
best clothing stores
, put on one of the
best DJ mixes of 2016
and get yourself ready for Electric Zoo 2016.

RECOMMENDED: Full guide to things to do in the summer in NYC
When is Electric Zoo 2016?
This year, Electric Zoo will take place Friday, September 2, 2016–Sunday, September 4, 2016.
Where is Electric Zoo 2016?
Electric Zoo takes place at Randall's Island Park, New York City
Posted By Vivienne van Vliet
Just another Pagan Orgy of Drugs and illicit sex, designed to invoke demonic spirits and provide more power for the demons to harvest.

The Great Big Bacon Picnic
Saturday September 24 2016 - Sunday September 25 2016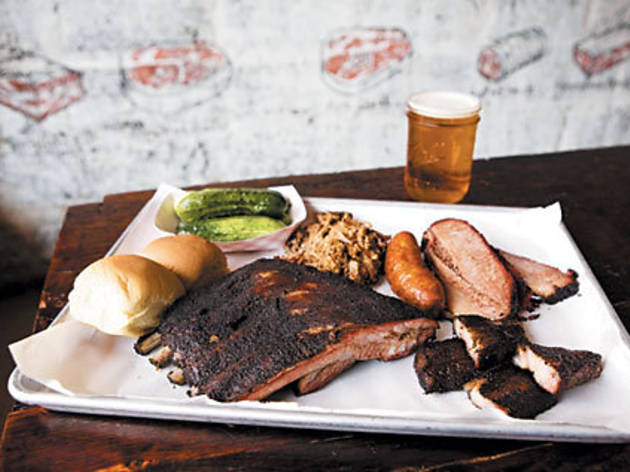 Are you a disciple of the "bacon makes everything better" gospel? Head to this second annual pork-focused food fest, where chefs and vendors like St. Anselm's Joe Carroll, Prime's Michael Bohlsen and Traif's Jason Marcus compete for the Boss Hog title while you feast on an all-you-can-eat spread including Oreo-bacon cookies, lobster-bacon spring rolls and bacon Bloody Marys. Cast your vote for the best pig dish, pop by the Bacon Bar to sample sliced swine (nine flavors represented last year), and get down to NOLA-meets-NYC tunes from the High & Mighty Brass Band.

POSTED: WEDNESDAY AUGUST 17 2016

Naturally, the ungodly would want to celebrate by gorging themselves on the flesh that God declared to be an abomination!!

Hopefully you enjoyed the journey. If you did, please share this information with as many people as you can, because time is running out! Thank you for visiting our site. Please become a frequent guest or member. Donations are welcome but not required.