THE GOLDEN BOY
PRINCE GEORGE AND THE ROCKINGHORSE


Bath time... then meet Obama: Prince George becomes star of Kensington Palace party after greeting the leader of the free world while wearing his monogrammed dressing gown and slippers Story and pics here and here
Prince George Meets President Obama after
after Staying up past his Bedtime

The Symbolism of I Pet Goat II,
Man's Broken Heart and Prince's Rocking Horse

InformedChristians' video: Edge of Trafalgar
I realize this video is almost 47 minutes long, but it is jam packed with excellent information you need to know. I hope you take the time to watch the whole thing.
Boy on a Golden Horse
This statue, found in Trafalgar Square, was unveiled during the 2012 Olympics by then Mayor of London Boris Johnson who is known as the Golden boy.


These are all statues of an image known as Golden Boy -Note the similarities.
Donald Trump and London Mayor Boris Johnson
Donald trumps 66th floor penthouse exposes his idol sun god
Apollo son of Zeus
Must watch! Amazing insight into Donald TRUMP Find more articleshere
Trump Penthouse Sun Worship (gods Of Olympus)
Excellent information! Revelation of Olympian God's -
Age of Aquarius=Age of Homosexuality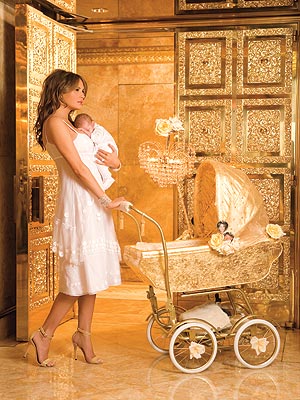 I find it very intriguing that these two gentlemen happened to be key players on the scene as the NWO introduced these new Temples of Baal. Don't you??
Says Chris Christie of Trump: "he's the establishment's Golden Boy now".
Boris Johnson goes from Olympic champion
to voters' Golden Boy