He had been previously recognized by Florida governor for his work with students. The tax payers are spared the burden of footing the bill for a trial and prison for the rest of his life, and he has saved God a Millstone!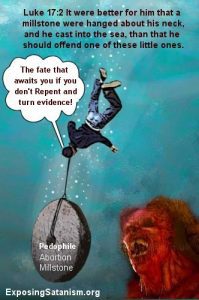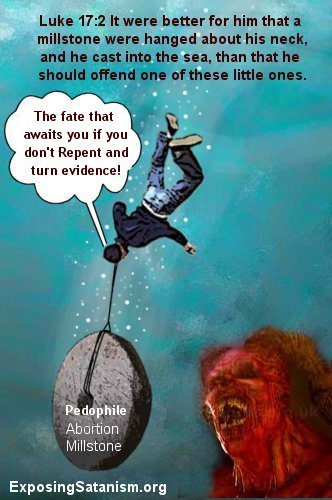 Miami Hearld – Corey Perry, the youth basketball coach and Palm Beach County middle school teacher on the run from child pornography charges, reportedly committed suicide in a rundown Nashville motel Friday.
The FBI released a statement Friday afternoon, "During the investigation of this matter in the Nashville, TN, area this afternoon, FBI agents approached an individual for questioning when the individual took his own life," but were waiting for local Nashville police to make the identification. The Tennessean reported Friday afternoon that local police identified the body at the Delux Inn as Perry, 33. Read the rest here.