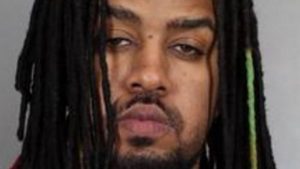 A man convicted of running a child prostitution ring was sentenced to 472 years in prison — the longest sentence for a human trafficking case in U.S. history, according to news reports.
Brock Franklin of Colorado was found guilty at a sentencing hearing Tuesday in Arapahoe County. He was sentenced to almost five centuries behind bars— four times the minimum required sentence, reported KUSA. Four others have already been sentenced for their involvement in the crimes.
Franklin was indicted in 2015 for preying on young women and girls, often using drugs to manipulate them into lewd acts as part of a child sex trafficking ring, records show.
According to Denver KDVR, the girls had to meet a daily quota. Franklin forced the children to have sex with him and would also sell their services online.
Read more here: Miami Hearld