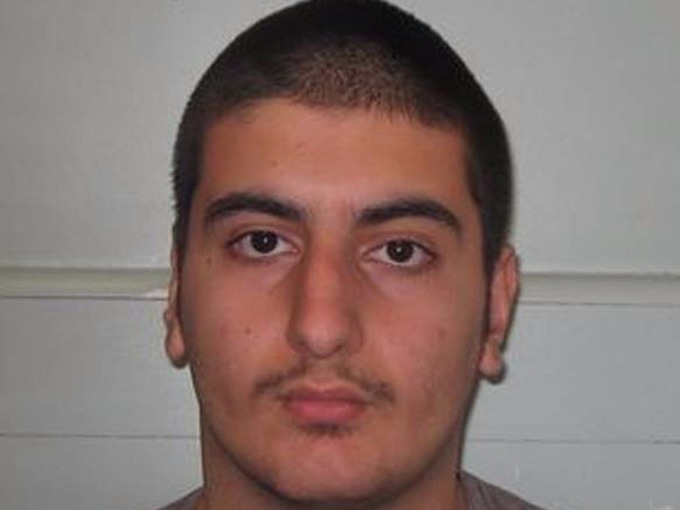 A self-confessed devil worshipper has been locked up indefinitely for stabbing his 18-year-old cousin to death.
Mosa Abid, 20, wrote a rambling letter to Satan pledging to kill his only friend Moamen Settar before carrying out the attack on October 15 last year.
He went to Mr Settar's home in Wembley north London and armed himself with a large knife from the kitchen before repeatedly stabbing him, the Old Bailey heard.
The victim's two younger sisters, aged nine and 15, heard screams and shouts coming from their brother's bedroom before Abid left the house laughing with the knife hidden behind his back.
The next morning, police found him sitting on a bench by a church in Northolt with a knife up his sleeve.
Police searched his home in nearby Dehavilland Close and uncovered documents detailing his interest in devil worship and the Illuminati, including the letter to Satan stating his murderous intent.
Prosecutor Oliver Glasgow QC said the defendant had a number of mental health problems and was diagnosed with an autism spectrum disorder in 2010.
He was convicted in October 2015 of using violence to enter premises and battery.
Abid, who was diagnosed with paranoid schizophrenia as well as autism, pleaded guilty to the manslaughter by reason of diminished responsibility and was sentenced to a hospital order without limit of time. Source.