This is what happens when you have a Purpose Driven Church and Life! God is NOT in this Synagogue of Satan! Rick Warren is a Globalist, One World Religion advocate. He is a disciple of Lucifer.
Read all about this Doctrine of Demons that Warren and his church of Perverts adhere to.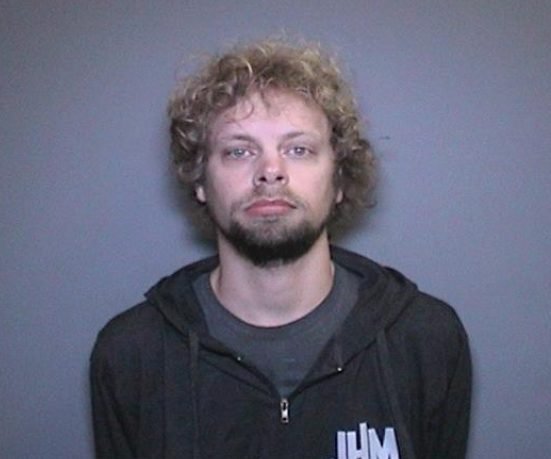 A volunteer youth worker at Rick Warren's Saddleback Church has been arrested on allegations that he committed lewd acts with two teenage boys.
According to reports, officials at the church called police after being informed that mentor Ruven Meulenberg, 32, had engaged in indecent behavior with a 14-year-old boy. An investigation led to a second teen, who made the same claims.