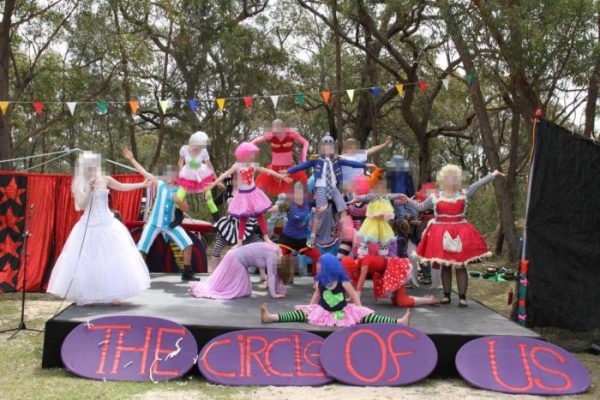 Excerpts the Sun UK – Members of a circus have been charged with sadistic sexual and physical torture of children. Seven members of the western Sydney circus training school were arrested over abuse of three boys under the age of eight.
Four women, two men, and a teenage girl will face 127 charges relating to the alleged ongoing torture between 2014 and 2016 in the Blue Mountains, New South Wales. Australia's Daily Telegraph claims the alleged abuse included sadistic "blood rituals". The seven arrested all belong to The Arcade Circus that promotes itself as an "a family friendly environment". The school offers classes in juggling, aerial skills, acrobatics and unicycle riding.
For more information about Clowns in the circus see the Series "Send in the Clowns". There is a disturbing darkness that is emerging from a once seeming innocent profession!